Step into the NHS for primary schools
This exciting new resource and competition for primary schools has been designed to help raise aspirations, challenge stereotyping and put learning into context for the future.
It allows your students to explore a wide range of careers and help them better understand that all NHS careers are open to them, whatever their gender or background.
Multi media toolkit for teachers
The teacher toolkit is made up of five parts, with the finale being an exciting competition to showcase pupil learning and celebrate the NHS where your students could win Amazon vouchers.
It provides a progressive framework for learning but you won't need to work through all the materials for your pupils to benefit. It's designed to be flexible so you can create a programme to suit you and your pupils.
New video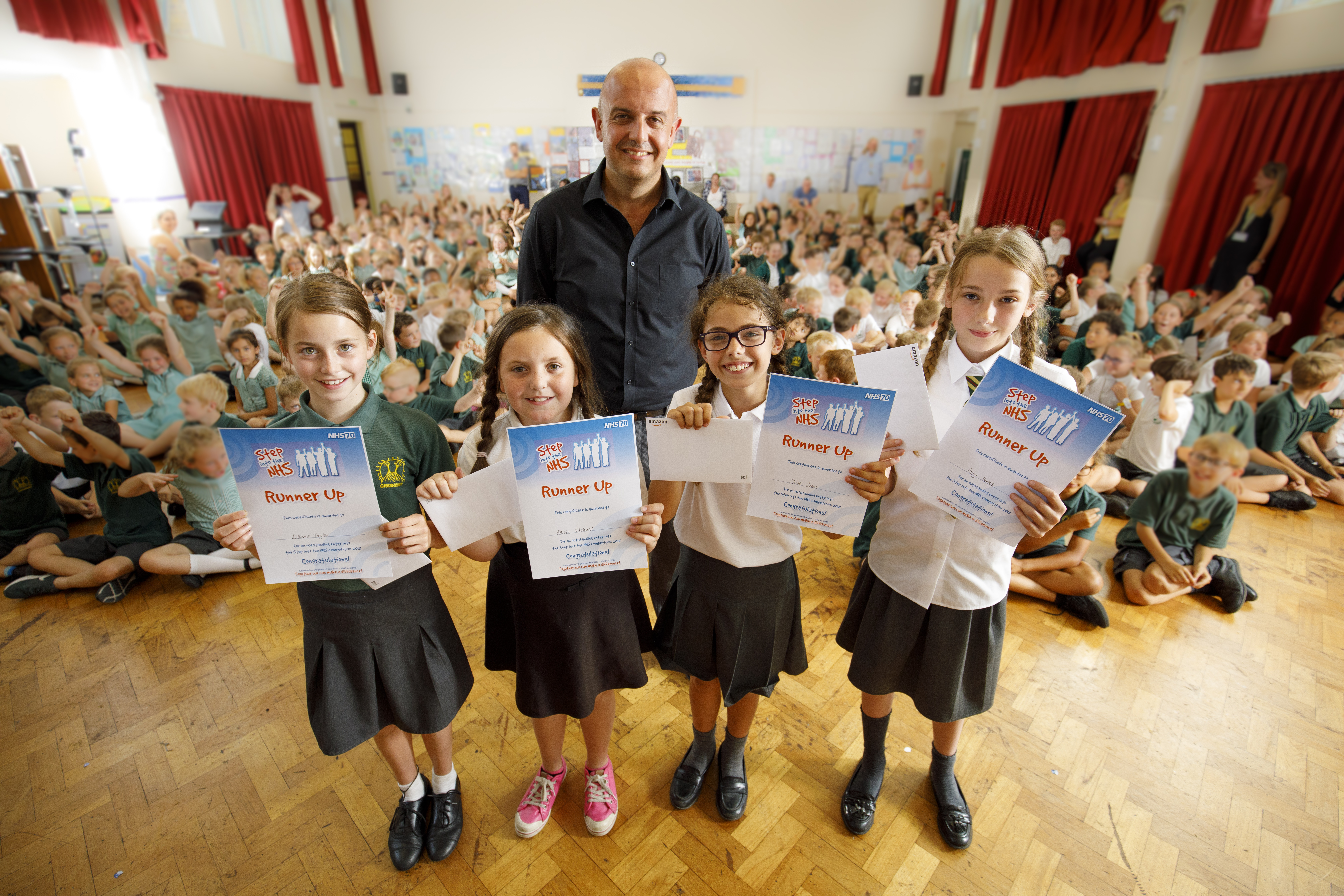 Download or order your pack now

You can now download all the resources from the teachers' toolkit. The resources include:
Order your teachers pack
Hard copies of our teacher pack, including an exclusive poster for classrooms can also be ordered by calling our helpline on 0345 60 60 655 or through completing our contact us form. Make sure you quote stock code CAR10301 in any communication.
Your teacher pack
Your starting point for planning how to deliver these exciting resources.