Step into the NHS for primary schools
This exciting new resource and competition for primary schools has been designed to help raise aspirations, challenge stereotyping and put learning into context for the future.
It allows your students to explore a wide range of careers and help them better understand that all NHS careers are open to them, whatever their gender or background.
Multi media toolkit for teachers
The teacher toolkit is made up of five parts, with the finale being an exciting competition to showcase pupil learning and celebrate the NHS where your students could win Amazon vouchers.
It provides a progressive framework for learning but you won't need to work through all the materials for your pupils to benefit. It's designed to be flexible so you can create a programme to suit you and your pupils.
Video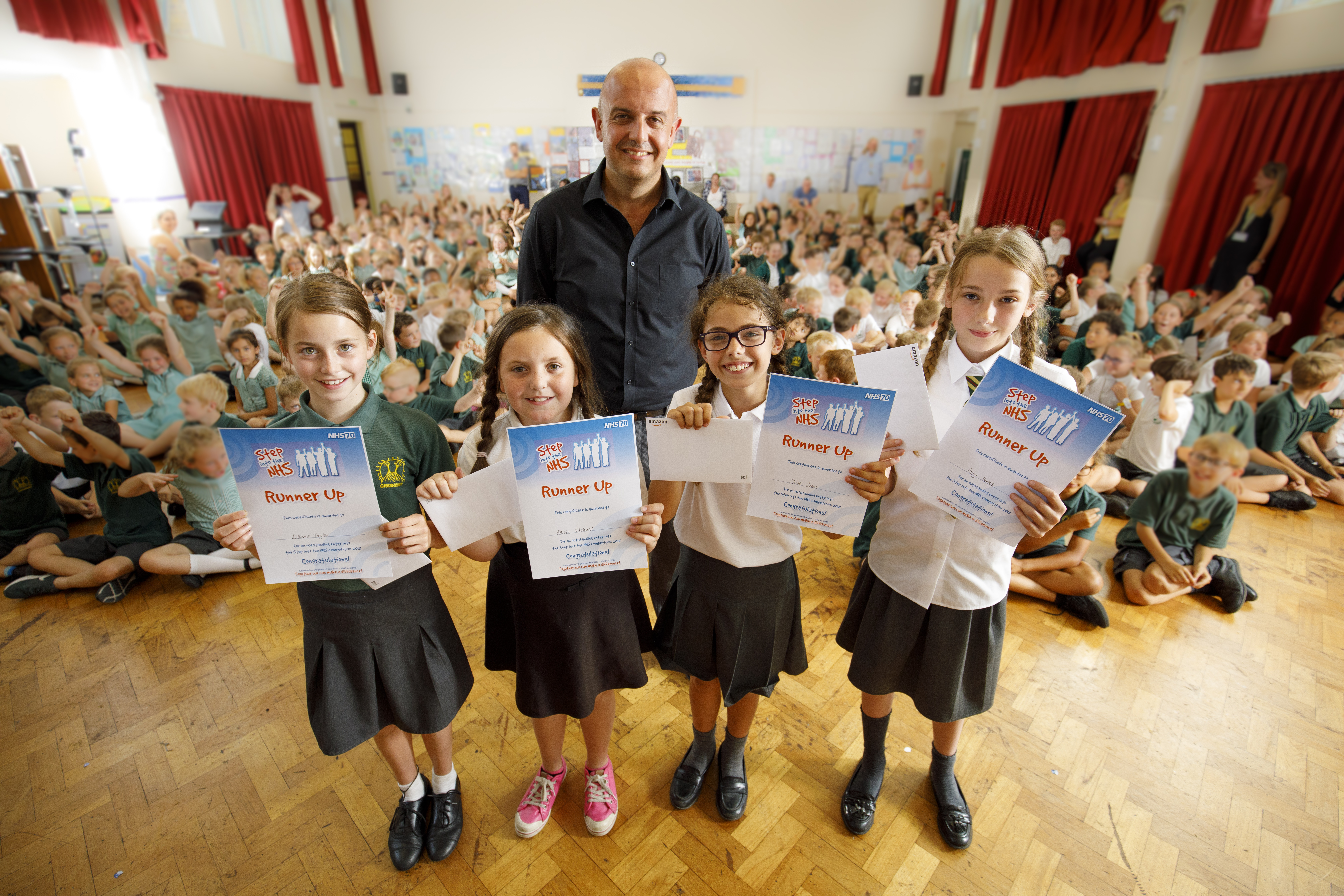 Download the teaching resources

You can now download all the resources from the teachers' toolkit.
Entries for the competition phase of the campaign have now closed but will open again in September 2019.