Finding a job in the NHS
With over 1.7 million employees and more than 350 different careers on offer, there is a job for you in the NHS no matter what your interests, skills or qualifications.
Across the NHS, individual organisations are responsible for their own recruitment. The majority of employers advertise their job vacancies on NHS Jobs, the online recruitment service for jobs in the NHS. NHS Jobs brings them all into one place, making it easy to find and apply for a huge range of jobs in the NHS.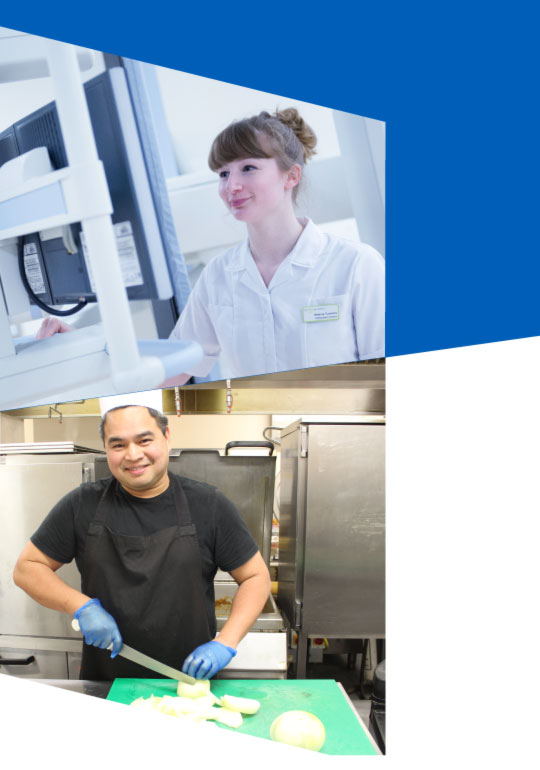 By registering on the NHS Jobs website, you can:
find your ideal position from thousands of vacancies at all levels - search the constantly updated database by job title, salary, location and key words.
be the first to see new vacancies - set up a 'Jobs-by-email' search (see details below) to receive new vacancies to suit your job search the moment they are posted.
save time completing applications - store your application form online and you can tailor it to suit every vacancy you apply for.
keep track of your job search - add vacancies to your favourites to apply for later and NHS Jobs will remind you about the closing dates.