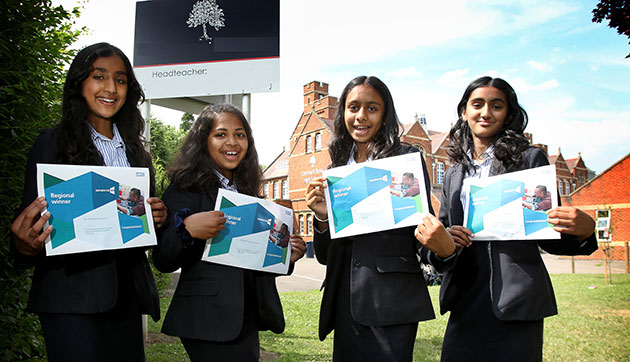 Submitting your students' entries online
Please use the form below to submit entries online.
Step 1 asks you to add teacher and school information. You'll only need to do this once for every batch of entries you upload.
Step 2 of the form asks you to provide the following for each entry:
completed pupil entry form. For group entries, only one entry form per team is required
job advertisement for the role
Please click '+ Add Another' to add further entries. It's advisable to upload entries in batches of no more than 20 at a time.
Please note:
Please read the terms and conditions on the competition page before submitting entries as you will not be able to edit it once it has been uploaded.
Submissions to the online platform should be uploaded by a teacher.
Online submissions can only be completed via a computer and not on a mobile device (tablet, smart phone, etc).
Individual files should not exceed 50MB.
If you are submitting a video, it may be easier to upload it to a video sharing website such as YouTube or Vimeo first and include the link in the relevant field.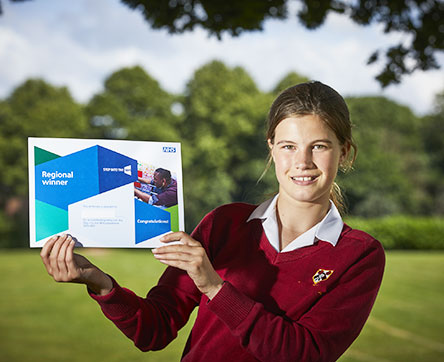 Submitting your students' entries by post
If you are submitting your entry by post, please complete a teacher's entry form (available on our resources page) as well as the job advert and pupil entry form.
You can send your postal entries to:
Freepost STEP INTO THE NHS COMPETITION

The competition name must always appear in caps as shown. No other addressing details such as road, town or postcode should be used.
Notes
The deadline to submit your entries is Saturday 30 April 2022.
Find out more about the 350+ careers in the NHS